Offices To Let
Gransden Park
Office 2 - Available Now
900 Sq Ft, £15,000 per annum. Click Here For More Details
Office 1 - 250 to 1800 sqft to requirements.
Grandsen Park
Four individual offices, just off the A428, near Abbotsley. Click Here For Details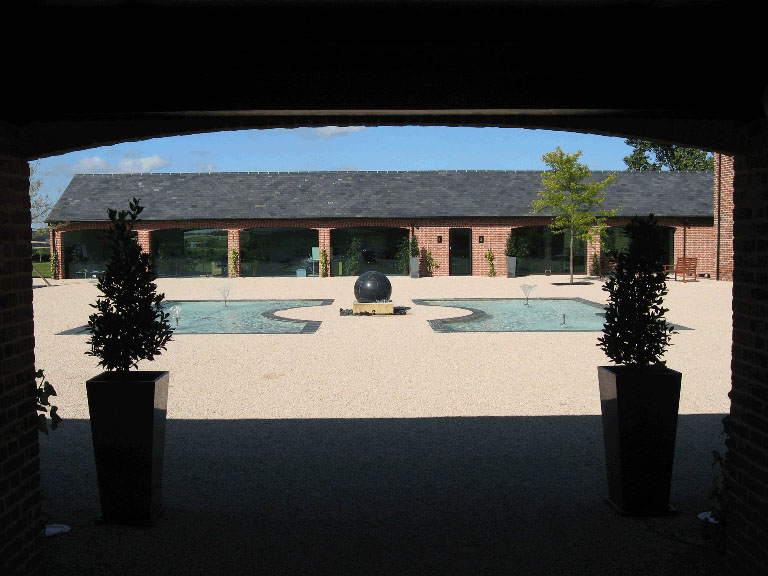 Gransden Park, situated in the tranquil Cambridgeshire countryside offers an ideal working environment.Comprising four individual offices and one large two storey barn conversion, built around a central courtyard. These offices offer stunning views of the surrounding countryside and all have the benefit of air-conditioning. Available immediatley, lease negotiable.